Automate your Order Management
Tired of wasting time on those common, repetitive tasks? Focus your time and energy on more important things while our automation solutions run quietly in the background. Over the years we have developed many such solutions that can help save you money, increase your efficiency and help improve your customer's overall experience.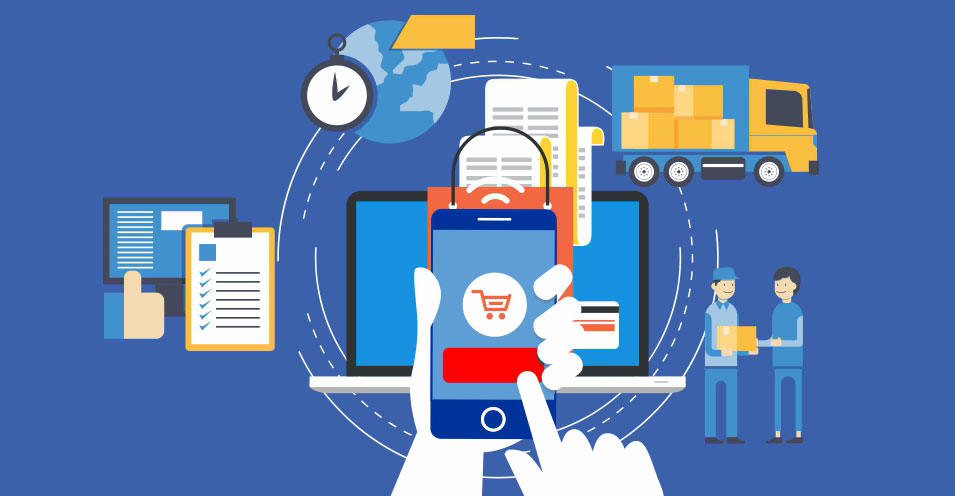 Our flagship Stone Edge automation product, the Auto Importer, will eliminate many of the mindless chores related to importing orders, processing of tracking, and printing from the batch print queue. It will also help keep all your quantity on hand in Stone Edge and your sales channels more accurate by continually pulling orders continually.
Are you having issues getting your drop shippers tracking numbers back to your orders and then back to your sales channels?
Have problems with your accuracy or effectiveness of your inventory?  Here are some of our inventory solutions:
Have problems with managing your orders?  Here are some of our order processing solutions:
Does your purchase process take too long?  Do you find yourself struggling to find the right process or right formula?  Here are some of our purchasing Solutions
Do you feel like you've not taken advantage of the automation capability that Stone Edge already has built into it?  It may make sense for you to sit down with us who can look at your situation and offer solutions that might require you to simply change your process and enable a feature you didn't know existed.
Coming Soon!
We're still working on the content for this page. Please call or email us for information.