Address Validator
Endicia has decided that it will be shutting down the free address validation API called Dial-A-ZIP. https://www.endicia.com/DazzleHelp/Content/Dial-A-ZIP/Overview_Dial_A_ZIP.htm Stone Edge has used this service for well over 10 years to validate incoming addresses on orders from Shopping carts as well as manually entered orders. Most Stone Edge merchants need this service to help ensure there are no address problems at the time of shipping. Technology Copilot is offering a replacement system which will permit continued address validation for Stone Edge merchants.
Features
Integrated with USPS web tools (https://www.usps.com/business/web-tools-apis/) which is the authoritative address database from the postal service
Full address validation of bill to and ship to addresses
Drop-in replacement for validating orders automatically at the time an order import
Replacement for view orders/manual orders address validation services
Ability to save residential indicator into predefined custom order field
Unlimited address validations
Notes
Software updates include any bug fixes and software enhancements
Support includes troubleshooting / fixing any software bugs that might arise in the application.
Support doesn't include troubleshooting and fixing anything outside of the cart integration.
Examples:
Anything system related – Out of hard drive space, hard drives crashes, files accidently deleted, etc.  affecting the software's ability to function.
Pricing
Monthly Subscription
$30/month
Setup fee of $165
Get one month free by purchasing a yearly subscription
Perpetual License
Available for $750

Software Assurance is free 1st year of operations
Includes free software updates and support
Available after the 1st year for $200 per year thereafter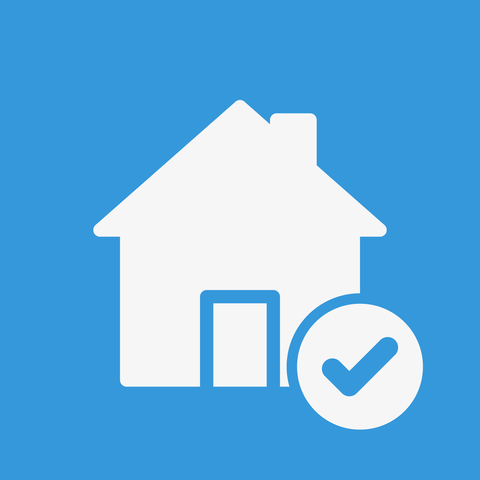 System Requirements
Version 5.9 to the most current 7.0, 7.5, and 7.1 versions of standard and enterprise