YotPo Integration
Yotpo (http://yotpo.com) is one of the best review engines available.  By helping create user generated content, their platform can help you maximize revenue per customer and new customer acquisition.  Technology Copilot's Stone Edge YotPo integrated solution facilitates the flow of information to Yotpo.
Features
Order/item is sent to Yotpo from Stone Edge on a periodic basis throughout the day

After the order is delivered to the customer, Yotpo generates an email inviting your customer to review the products they've purchased.

If already using Yotpo with your shopping cart:

Integration can send manual order data to Yotpo filling this order gap

If not using Yotpo with your cart: 

Integration can send all order data to Yotpo.

A daily summary email outlining the number of orders sent to Yotpo each day.
Notes
Software updates include any bug fixes and software enhancements

Support includes troubleshooting / fixing any software bugs that might arise in the application.  Support doesn't include troubleshooting and fixing anything outside of the Yotpo Integration. Examples:

Anything system related – Out of hard drive space, hard drives crashes, files accidently deleted, etc.  affecting the software's ability to function.

SEOM data related issues – Configuration issues – SKUs, shopping carts, etc
Pricing
Monthly Subscription
Perpetual License
Available per for $500.  Yearly Software Assurance available for $100/ year.  (First year included for free) 

Software Assurance includes software updates and support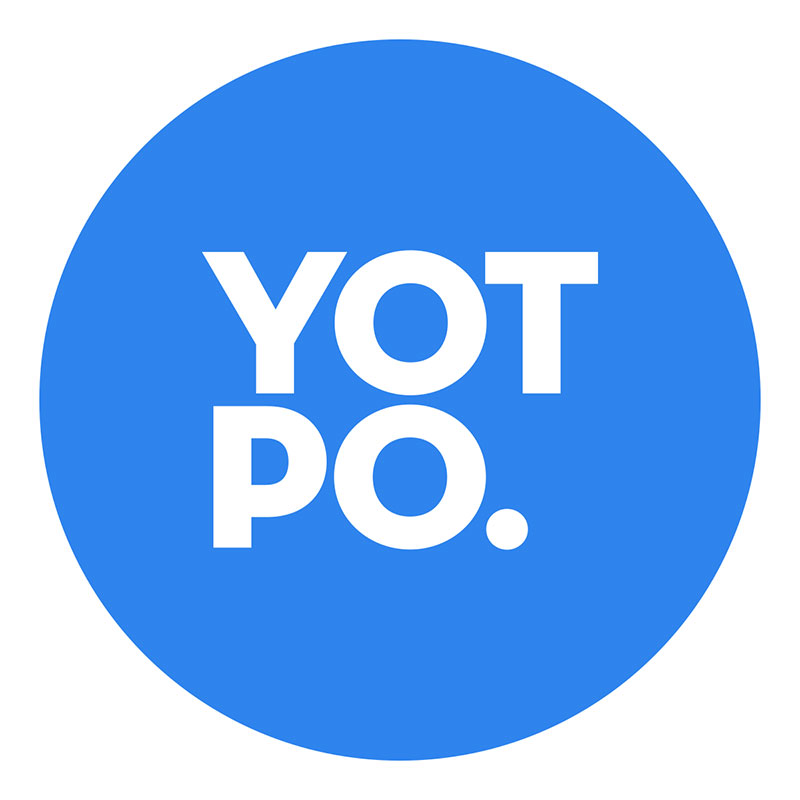 System Requirements
Version 5.9 to most current Standard or Enterprise version of Stone Edge

In order generate product specific reviews, Stone Edge must have accurate product ids, product URLs from your web site.