Walmart Integration
Walmart Fulfillment Services (WFS) enables you to leverage Walmart's vast fulfillment infrastructure to help get your product closer to your customers.  Like Amazon FBA, WFS enables you to sell on the Walmart Marketplace and have Walmart do the fulfillment as well.  Technology Copilot's WFS integration allows you to import WFS orders, returns, and perform an inventory reconciliation.   By using Walmart's proprietary API, order, returns, quantity on hand counts are pulled from WFS on a configurable schedule.
Features
Import Walmart orders directly into Stone Edge

Orders are marked as shipped with the ship date automatically set
Inventory is deducted automatically if you track quantity on hand in Stone Edge

Import Walmart returns directly into Stone Edge

Returned items from Walmart are automatically applied to previously imported orders
Return report available to display the details of the WFS returns

Reconcile Inventory tools

Ability to run reconciliation report to identify quantity on hand differences between Stone Edge and WFS in near real time.
Ability to perform a live reconciliation in Stone Edge so that quantities match WFS.

Tools to extract inventory to send to WFS from WFS POs created

Orders are marked as shipped with the ship date automatically set
Keep track of shipments sent to WFS using custom reports
Notes
Software updates include any bug fixes and software enhancements
Support includes troubleshooting / fixing any software bugs that might arise in the application. Support does not include troubleshooting and fixing anything outside of the WFS Integration.  Examples:

Anything system related – Out of hard drive space, hard drives crashes, files accidently deleted, etc. affecting the software's ability to function.
SEOM data related issues – Configuration issues – SKUs, shopping carts, etc.

Integration requires Java to run
Pricing
Monthly Subscription

$60/month per Walmart account, setup fee of $150
Get one month free by purchasing a yearly subscription
Perpetual License
Call for pricing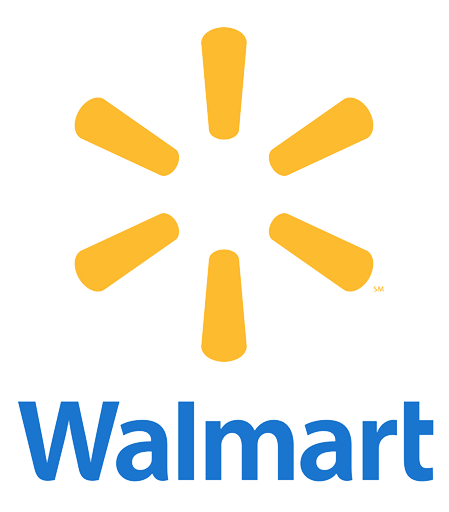 System Requirements
Version 5.9 to most current Standard or Enterprise version of Stone Edge
Stone Edge generic cart required for order import
We purchased the Wal-Mart Integration from Technology Copilot. Steve was very knowledgeable and got it up and running very quickly. Any time we had issues or concerns they would always try and get us going even on weekends.