Advanced Amazon Integration
Many Stone Edge customers use the AMTU (Amazon Transport Utility) to shuttle order and inventory data between Stone Edge and Amazon.  This utility is free, but it will no longer work after August 31st, 2023.  Current information on this can be found here: Amazon.  Technology Copilot has developed a drop-in replacement for the AMTU functionality that Stone Edge customers use.  Technology Copilot has created this product in a way where all the existing Stone Edge methods work the same, so no Stone Edge changes are necessary to implement our solution.
Technology Copilot worked exclusively with Amazon to bring this product to market who helped with their guidance and expertise.
Features
Drop-in replacement for AMTU (Amazon Transport Utility) for use with Stone Edge Order Manager (SEOM)
Supports all existing functionality Stone Edge needs to integrate its system with Amazon.
Supports the following outbound feed data:

Order Acknowledgements
QOH Updates
Tracking Updates
Order Adjustments

Supports the following inbound data:
Uses the new Seller API (SPAPI)
Offers the Advanced Amazon Integration Console which can be used to give you insight that wasn't possible with AMTU.
Flexible pricing

Based on the country and/or continent your marketplaces reside.

Security

Amazon order data locally stored with no systems in between where data could be shared.
Amazon local PII (Personally Identifiable Information) data encrypted for extra level of security.
Add-on features soon to be available
Automatic currency conversion (for non-US marketplaces)
BOPIS (Buy Online Pickup at Store)

Inventory listing process
Store Hours
Order Status Update
Notes
Software updates include any bug fixes and software enhancements.
Support includes troubleshooting / fixing any software bugs that might arise in the application.
Support doesn't include troubleshooting and fixing anything outside of the cart integration.
Examples:

Anything system related – Out of hard drive space, hard drives crash, files accidentally deleted, etc.  affecting the software's ability to function.
Pricing
Add on Amazon Marketplace continents or countries.

$150 setup fee for initial installation
$75 setup fee for each additional country added later.
Per Amazon Account

$50/month per country (19 of them currently)
$100/month per continent (North America, South America, Europe, Middle East, Asia-Pacific)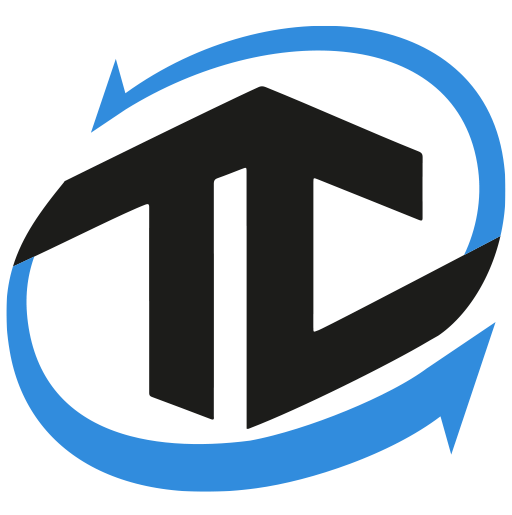 System Requirements
Version 5.9 to the most current versions of standard and enterprise
When Amazon announced the pending retirement of the AMTU, Technology Copilot sprang into action to develop a replacement.  As a long-time user of a number of TechCopilot applications, we were excited they took on this project.  This meant not even needing to look elsewhere or consider the other alternatives.   The ultimate product justified our excitement.  As the launch customer for the product, over a couple of days TechCopilot replaced first the order pull and then the fulfillment push functions of AMTU.   Everything worked very smoothly, and a couple of data alignment issues were quickly fixed.  Our transition occurred over Prime Day which in hindsight might not have been the ideal time to switch Amazon software, but the extra volume helped us all quickly realize everything was working well.   This quick business development decision and action is typical of TechCopilot.  So, is the high quality, glitch-free integration.  They are also there for us when we need them be it normal business hours, nights, weekends, or holidays.  For these reasons, there is no one we would rather trust our Amazon integration to than TechCopilot.