SixBit QOH Synchronizer
There isn't a way to synchronize quantity on hand from Stone Edge to eBay unless you are using a Channel Advisor.  The SixBit QOH Synchronizer makes sure quantities are synchronized between Stone Edge and eBay. This will, in turn, will help prevent overselling on eBay and help you make available products you do have to sell.  The solution installs locally and communicates with SixBit via their API.
Features
Runs on a schedule, configurable via the Windows scheduler

Utilizes the SixBit API to perform synchronization

Each time it runs, the Synchronizer will send QOH changes for only the SKUs whose QOH has changed since the last time it ran.

Only sends QOH for items listed on eBay.  Non-eBay SKUs are ignored.

Will not send QOH update on SKUs marked as ignore inventory on Web.

Supported Configurations

Normal SKUs

Parent / Child products 

Kit QOH

Custom QOH for drop ship SKUs.
Notes
Software updates include any bug fixes and software enhancements

Support includes troubleshooting / fixing any software bugs that might arise in the application.  Support doesn't include troubleshooting and fixing anything outside of the SixBit Integration. Examples:

Anything system related – Out of hard drive space, hard drives crashes, files accidently deleted, etc.  affecting the software's ability to function.

SEOM data related issues – Configuration issues – SKUs, shopping carts, etc.
Pricing
Monthly Subscription
$20/month for initial store, $15/month for each additional store

One-time setup fee of $150

Get one month free by purchasing a yearly subscription
Perpetual License

Available per eBay store for $600.  Yearly Software Assurance available for $150/ year.  (First year included for free)

Additional perpetual licenses available at $400.  Yearly Software Assurance available for subsequent licenses for $100/year

Software Assurance includes software updates and support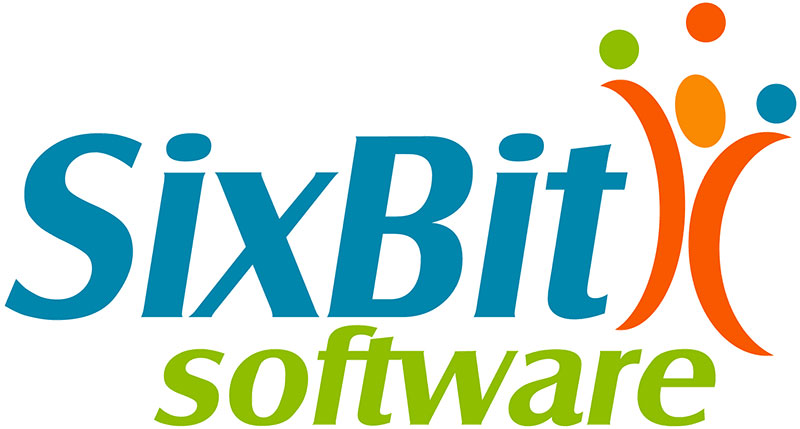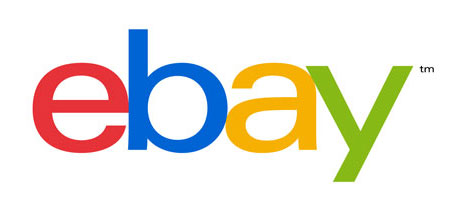 System Requirements
Active SixBit Enterprise subscription

Listings need to be managed by SixBit

Due to SixBit restrictions, Synchronizers need to be configured on separate machines for separate accounts.  And the system the synchronizer runs must have SixBit installed and 'pointed' to the SixBit account that's being Synchronized