Shopify Integration
The Technology Copilot Stone Edge Shopify integration allows you to seamlessly manage orders and inventory levels without any manual intervention. Unlike other implementations, you are in control of your data. It installs locally and communicates directly with Shopify using their API. Additionally, all the payment data available via the API is made available to Stone Edge. This means you can manage your transactions inside of your order management software for the payment gateways it currently supports.
Features
Import open orders directly into Stone Edge
Export order tracking automatically
Supports full or partial shipment data (Requires packing records)
Update quantity on hand in near real time
Normal, kit, alternate SKU, static or per item dropship QOH, and per item hold back quantity
Cancel orders automatically once the order is cancelled in Stone Edge
Supported payment gateways
Authorize.net AIM, PayPal Express
If using Shopify Payments, payment data is brought in, but can only be managed by running  version 7.038 or higher of Stone Edge.
Integrated with Risk API which enables you to automatically mark an order as possible fraud when imported.
Pricing updates from Stone Edge to shopping cart from any defined pricing level
Sync products from shopping cart to Stone Edge
Notes
Software updates include any bug fixes and software enhancements
Support includes troubleshooting / fixing any software bugs that might arise in the application.  
Support doesn't include troubleshooting and fixing anything outside of the cart integration.  
Examples:
Anything system related – Out of hard drive space, hard drives crashes, files accidently deleted, etc.  affecting the software's ability to function.
 Database data related issues – Configuration issues – SKUs, shopping carts, etc.
Pricing
Monthly Subscription
$50/month for initial store, $30/month for each additional store
Setup fee of $150 for initial store, and $75 for each additional store
Get one month free by purchasing a yearly subscription
Perpetual License
Call for pricing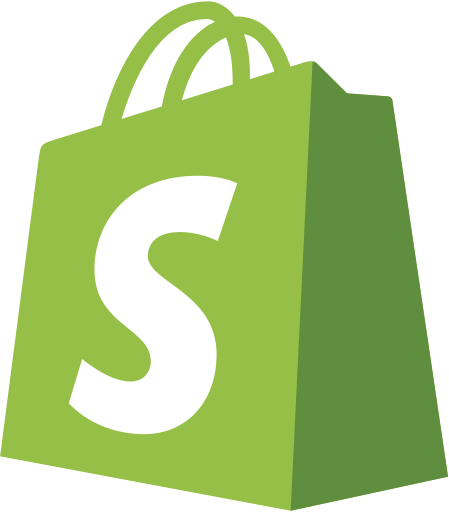 System Requirements
Version 5.9 to most current Standard or Enterprise version of Stone Edge
Stone Edge generic cart required for order import
The Technology Copilot Shopify integration works seamlessly to import our orders, send tracking information and do stock updates. It's been operating flawlessly since day one of our migration to Shopify. We couldn't be happier with the integration, and the team that keeps it running.