SellerActive Integration
SellerActive is a cost-effective alternative to Channeladvisor for managing multiple marketplace orders and inventory. SellerActive connects to many marketplaces and shopping carts. See the current list here -> https://www.selleractive.com/e-commerce-integrations The Technology Copilot Stone Edge SellerActive integration allows you to seamlessly manage orders and inventory levels without any manual intervention. It installs locally and communicates directly with SellerActive using their most current API.
Features
Import SellerActive  orders directly into Stone Edge

Ability to split out orders by channel into individual shopping carts

Export Seller Active order tracking automatically
Order status updates supported include:

Pending, Processing, Channeled, Shipped, Partially Shipped, Returned

Normal, kit, Alias, custom view and dropship QOH supported

Update SellerActive quantity on hand in real time
Notes
Software updates include any bug fixes and software enhancements
Support includes troubleshooting / fixing any software bugs that might arise in the application.  
Support doesn't include troubleshooting and fixing anything outside of the cart integration.  
Examples:
Anything system related – Out of hard drive space, hard drives crashes, files accidently deleted, etc.  affecting the software's ability to function.
 Database data related issues – Configuration issues – SKUs, shopping carts, etc.
Pricing
| | | | |
| --- | --- | --- | --- |
| Pricing per month | Corresponding SellerActive plan | Max GMV / Month | Cost per Dollar GMV |
| $75 | Premium | 25,000 | $.003 |
| $100 | Plus | 100,000 | $.001 |
| $125 | Elite | 250,000 | $.0005 |
| $150 | Platinum | 500,000 | $.0003 |
| $250 | Enterprise | 1,000,000 | $.00025 |
There is an initial $150 setup fee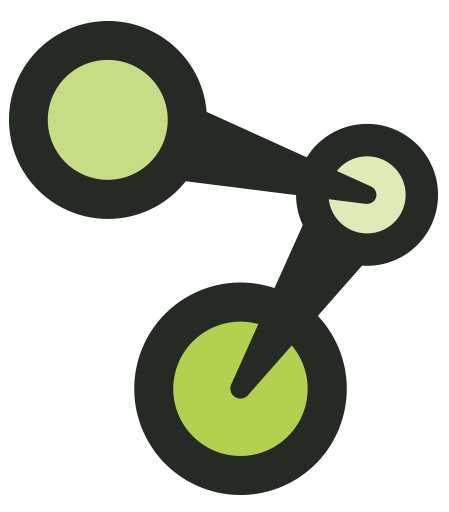 System Requirements
Version 5.9 to most current Standard or Enterprise version of Stone Edge
Stone Edge generic cart required for order import
Must be signed up for SellerActive PREMIUM order higherplan
In the past we were using ChannelAdvisor which is a very robust but also very confusing platform. Unless you are using it multiple times per week it is very hard to figure out how to make updates and changes. 95% of the features that they offer are never used so it really the program is "overbuilt". We started using Seller Active in 2019 and could not be more happy with the change. Tech-copilot helped integrate the Seller Active platform with StoneEdge and it has worked really well. The SellerActive platform is also very easy to use. The best part about using Seller Active is that we can show employees how to use it very quickly so that they can help make updates and changes to our Marketplace feeds. With ChannelAdvisor we would have to put people through an intensive training program and even then it was very complicated and overwhelming to use. The best part about using SellerActive is that their support is really great and they even have live people to help with technical issues via telephone. Having Tech-Copilot support the technical integration definitely gives me "peace of mind" because I know that if there are any issues that arise Tech-copilot is there to make sure they get fixed quickly and correctly.