Technology Copilot Advanced Amazon QOH Synchronizer
Overselling on Amazon is bad.  If you are using either the AMTU integration or Semplice, Stone Edge (SEOM) has a method to send your quantities to Amazon but they are limited.   The method to send QOH to Amazon is manual and the quantities sent can be incorrect. The Technology Copilot Advanced Amazon QOH Synchronizer helps solves these problems.
Why are the quantities sent to Amazon potentially incorrect?
They can be incorrect because Stone Edge doesn't factor in any Amazon orders that have yet to be imported into Stone Edge.  This means SEOM can easily tell Amazon you have more QOH than you really have!  What's needed is a way to factor in this quantity from Amazon at the point the quantities are sent.  This product is the solution.
Features
Before SEOM QOH is sent to Amazon, unshipped/pending (orders not already imported into SEOM) SKU quantities are updated automatically in real-time (using Amazon API).

Send QOH to Amazon but subtract the item counts calculated from above.

Combine with Technology Copilot's Auto Importer

https://techcopilots.com/auto-order-importer/

for even better value/functionality!  With this solution, the send QOH to Amazon can be automated and coordinated with the importing of orders to give you even more accurate QOH data to send to Amazon.
Notes
Software updates include any bug fixes and software enhancements

Support includes troubleshooting / fixing any software bugs that might arise in the application.  Support doesn't include troubleshooting and fixing anything outside of the Magento2 Integration. Examples:

Anything system related – Out of hard drive space, hard drives crashes, files accidently deleted, etc.  affecting the software's ability to function.

SEOM data related issues – Configuration issues – SKUs, shopping carts, etc.
Pricing
Monthly Subscription

$20/month per Amazon account
On-time Setup fee of $75
Get one month free by purchasing a yearly subscription
Subscriptions include software updates and support
Perpetual License

Available per Amazon account for $450.  Yearly Software Assurance available for $100/ year.  (First year included for free)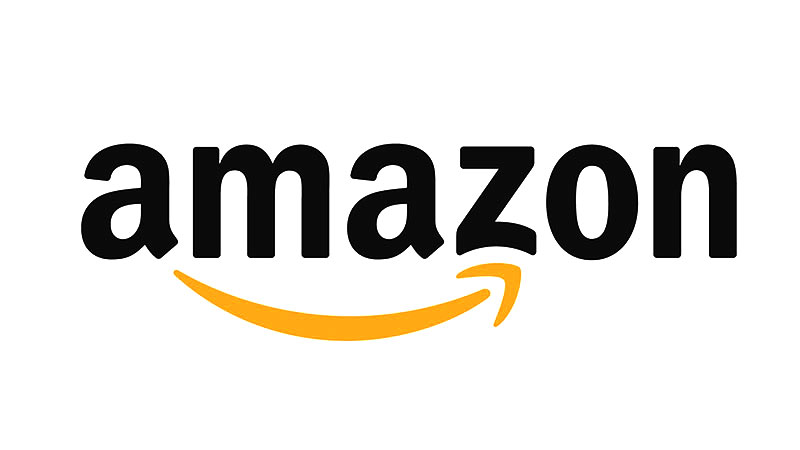 System Requirements
Stone Edge Order Manager running version 5.9 to 7.5

Amazon Seller Central Integration via Semplice or Amazon's AMTU