Infrastructure
A business is only as good as the infrastructure it rides on.   If the infrastructure is shaky, the performance and reliability of your applications (including Stone Edge) that ride on top of it will be poor.  Technology Copilot can help recommend and implement solutions to help improve your infrastructure including network, routers, switches, PCs, servers, etc. Many small merchants run their business on a network more suitable for their home and not their business.   As your business grows, so does your need to pay attention to this important area of your business.  What was required when you started your business may no longer be meeting your needs.  Instead of living with it, you may want to address it sooner rather than later. Here are some typical situations:
The systems are slow.  It takes forever to do anything.
You are unsure if your systems are being backed up.  If they are being backed up, you have no idea how to restore the data.
You have a number of PCs and each one of them has a different problem.
All of the situations above impact productivity.  Note that this isn't a one-time cost; it's a recurring cost of the most valuable kind … Time.
Time away from answering a customer's inquiry
Time away from getting your orders out the door.
Time away from building your business.
Technology Copilot has helped many merchants overcome this by evaluating and implementing solutions.  These solutions can be implemented on site at your premises or off site.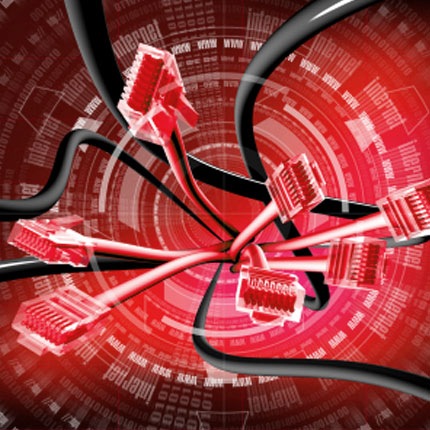 Along with Monsoon Stone Edge Order Manager support, Technology Copilot has helped us with our network and server configurations and support. We are now running our business so much more smoothly and at fast speeds with fewer issues.

 Customer Since 2011